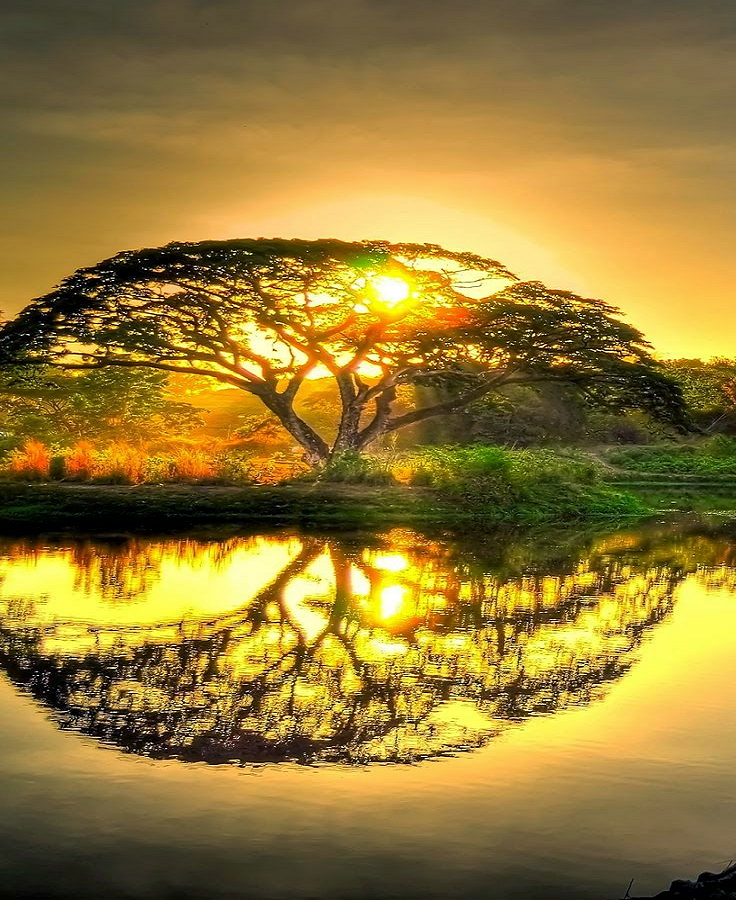 Who We Are With Our Mission
Providing a safe alternative method for relief from many symptoms which is a healthier way to feeling better than prescription drugs.
Core Value
Innovation, creativity and optimize towards effective health solutions.
Why is Hemp Boca different?
At Hemp Boca, we pride ourselves on making products that consist of the purest natural ingredients. You should know exactly what is in CBD product. Hemp Boca's products are naturally made in the usa (with no synthetic oil). Our "Hemp Boca" line has no more than .3% THC and our "Balenz Sport line has no THC or .01%. We stand by our products 100% and as a customer, you will always know what your buying. have peace of mind reading information on all our labels. Our products are made from an FDA approved facility.
Our high-quality hemp oil is all-natural and raw with no additives or preservatives. All of our wholesale CBD oil products are 100% organic and lab tested for quality and purity.
If you would like to purchase large quantities or are interested in becoming a wholesale partner, we would be glad to help. We offer various types of CBD hemp oil at wholesale prices for bulk orders.
Hemp Boca is committed to bringing our customers the highest-grade organic CBD oil on the market. Our CBD oil is derived from hemp (cannabis sativa) plants and is legal in all 50 states. Here are a few of many reasons why Hemp Boca is becoming the world's premier choice for CBD products:
Full Spectrum Extract
We are one of the only CBD suppliers in the world that offers a true full spectrum cannabinoid extract.We have compared the effectiveness of a completely purified CBD extract versus a full-spectrum extract of cannabis flowers containing large quantities of CBD. The conclusion of the study was that the whole plant extract, which contained a large percentage of CBD but also contained traces of the other cannabinoids, proved far more effective than CBD-only solutions in alleviating inflammation and pain sensation.
Organic and Natural
Our cannabis oil is 100% organic and non-GMO. It is free of additives, preservatives, emulsifiers, and flavors so the product remains in its most pure and natural form.
Third-Party Verified
Every bottle of cannabis oil we provide to our customers has been subjected to rigorous laboratory testing to ensure that it contains the optimal amount of CBD and is free of over 200 different pesticides, heavy metals, and mycotoxins.
Green Extraction Methods
We utilize CO2 extraction methods so there is no heat to degrade the product or solvents to pollute it. CO2 extraction retains the entire spectrum of cannabinoids as well as terpenes, essential oils, vitamins like B and D, trace minerals like zinc, and omega fatty acids (mainly 3 and 6) which all work together to maximize the healing effect.
USA Grown
Our extracts are derived from therapeutic hemp (cannabis sativa) plants grown on licensed farms in Colorado, Kentucky, Oregon.
Grow without pesticides, helps purify soil and has a short harvest cycle.
Hemp Boca relies on some of the healthiest plants grown indoors here in the USA. The double-Lab process, is extremely effective making sure the THC level is lower than 0.3% or (,01% with our Balenz Sport products), no pesticides and metals, solvents. Gluten free and vegan too. Ultimately creating one of the purest oils. The (Co2 Extraction) Sub-critical and Super-critical methods are considered the most effective and expensive.