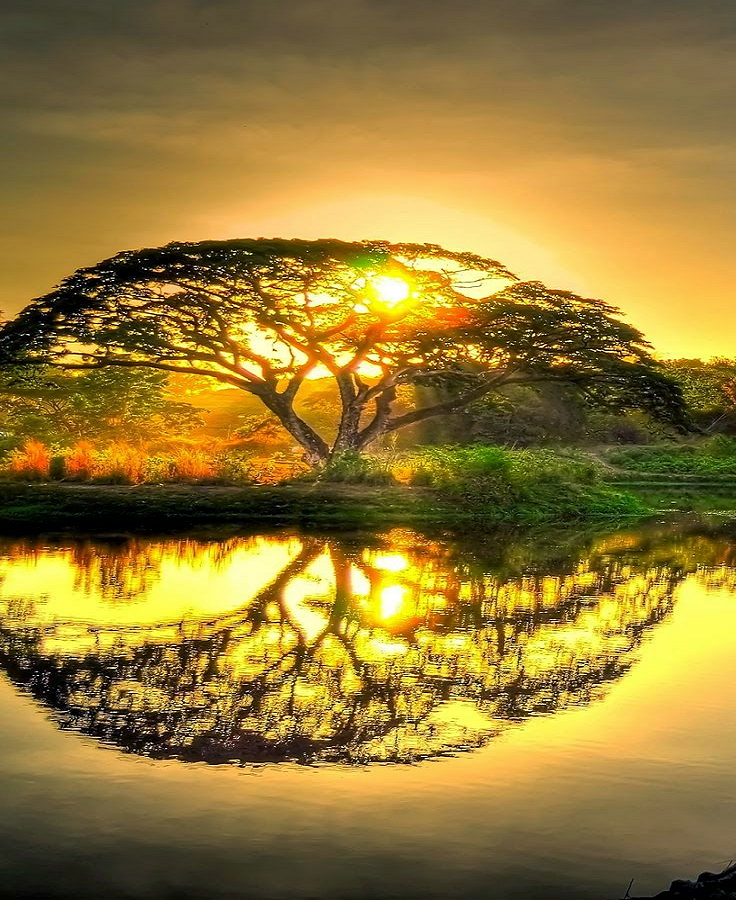 Who We Are With Our Mission
Providing a safe alternative method for relief from many symptoms which is a healthier way to feeling better than prescription drugs.
Core Value
Innovation, creativity and optimize towards effective health solutions.
Why is Hemp Boca different?
The people behind Hemp Boca focus on creating an alternative for relief so you can live a healthier lifestyle, without the "high"
Hands down we have the purest natural ingredients from the richest and healthiest Hemp plants. How?
We only partner with farmers that have the same passion. That is why we chose Boulder Colorado and Louisville Kentucky.
Benefits of Boulder, Colorado
> Locally grown, sourced, and made in the Boulder are
> Hemp Boca ensures all products come from registered farms and is lab tested
> All of the products are 100% made from natural ingredients
> Colorado is a pioneer in the hemp business and continues to innovate with new farming practices, cultivation, and
processing
> The collection of farmers, manufacturers, and distributors are carefully analyzed to ensure they fall within our strict professional guidelines.
Benefits of Louisville, Kentucky
As we continue to mature and grow as a business, it is very important that our practices are indicative of who we are as people. We strongly believe in supporting our local markets and ethically sourcing our raw materials to ensure we supply our customers with the best CBD product available. The hemp industry continues to evolve and Hemp Boca will continue to innovate in order to better serve our customers.