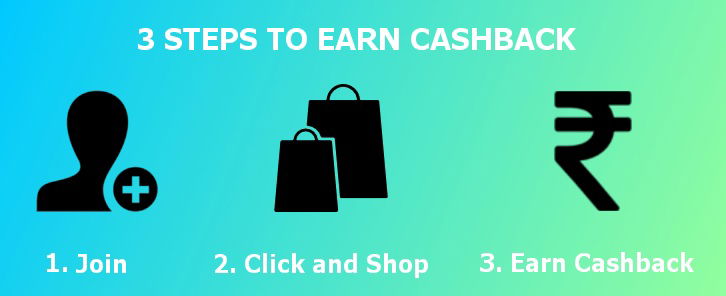 Hemp Boca's Cashback Program is the first of it's kind in the industry. In fact, Hemp Boca is the first CBD company to be approved by one of the largest online shopping network in the World. Originating in Europe, Cashback has grown into 40 countries and over 300,000 online and retail stores where you can save and earn $$.
When registering for your FREE Cashback Virtual Card, you will have immediate access to shop online from your favorite stores, ie. Publix, WholeFoods, Walmart, Home Depot, Chipotle and thousands more. Traveling to Europe? Great! Use your Virtual Cashback Card for everything from airfare to groceries and start saving and earning real cash!
Important and Mandatory (in order to receive discount and cash back):
1) Become a member for FREE ( through invitation only)
2) Download: Cashback App below: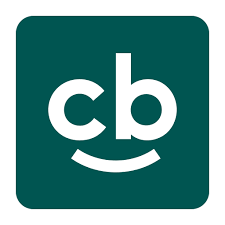 3) ALL PURCHASE(S) MUST BE PROCESS through your CASHBACK APP in order to receive up to 5% discount on all purchase(s) and also receive cash back. (Purchases through Hemp Boca's website will NOT recognize your member ID)
4) Ultimately, every time you accumulate $10.00, the funds will automatically be transferred into your bank account. Click on the name of your representative.
***Some merchants may require the purchase of an online gift cards/vouchers prior to in-store purchase(s)***Note: Membership offerings may change without notice.

CHRISTOPHER R
JEAN P