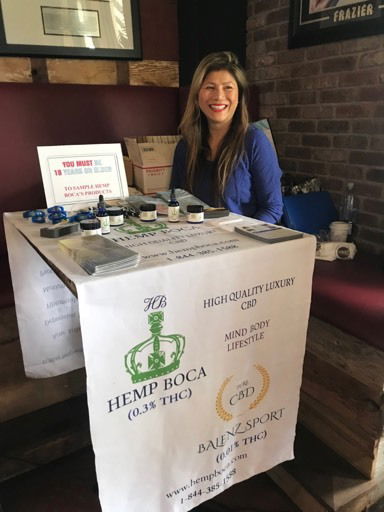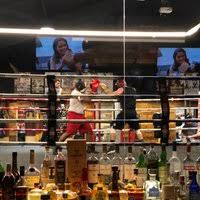 It was a fantastic day at the Delray Boxing Institute with Khalilah Ali (married to Muhammed Ali), Youth Tennis Foundation and along side the producers of our show (Dawn and Freddy). We are very fortunate to have these opportunities to meet with local people that are giving back to the community, especially children.
To learn more about Delray Beach youth Tennis Foundation. visit: http://delraytennisfoundation.org/
Interested in boxing (self discipline) Visit: https://cornermansocial.com/ for more information.
Combined the modern interpretation of the classic social club with an upscale fitness facility. Then we threw in a boxing ring and a handful of world famous boxers just to make the experience memorable and the offering a unique one.
DELRAY BEACH YOUTH TENNIS ORGANIZATION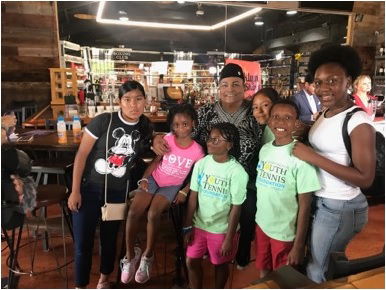 MS. MUHAMMAD KHALIAH CAMACHO ALI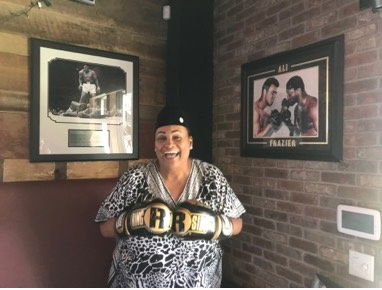 Read More
2 min read